Meroil was founded in 1993 as an oil operator with the aim of supplying fuel and related products to Service Stations, Distributors, Industry and Agricultural Sector.
Meroil was born as a result of Spain's entry into the European Economic Community (EEC), where one of the requirements was the dismantling of the existing monopolies. This allows individuals in the sector to be able to establish themselves independently, either as part of new business projects such as Meroil or by foreign groups that were introduced into the Spanish market.
Meroil is the largest project in magnitude, solidity and solvency of those which have developed in the Spanish energy landscape by the independent entrepreneur, without belonging to large multinational groups.
Meroil's shareholders are entrepreneurs closely linked to the energy distribution sector. However, the company obtains most of its sales in transactions to companies unrelated to its shareholding.
The activity is divided into 3 main lines of business:
Commercialisation of fuel to Customers (Service Stations, Distributors of Gasoil to Home and Large Final Customers).
Network of own Service Stations.
Rental of storage capacity to third parties in its Logistics Terminal of the Port of Barcelona
The product is marketed from the logistics facilities of loading (TERMINALS) in Bilbao, Cartagena, Cordoba, Coruña, Madrid, Huelva, Seville, Valencia, Vigo, Zaragoza, and also from our own large Terminal in Barcelona, which allows us to ensure the supply at any point of the Spanish territory.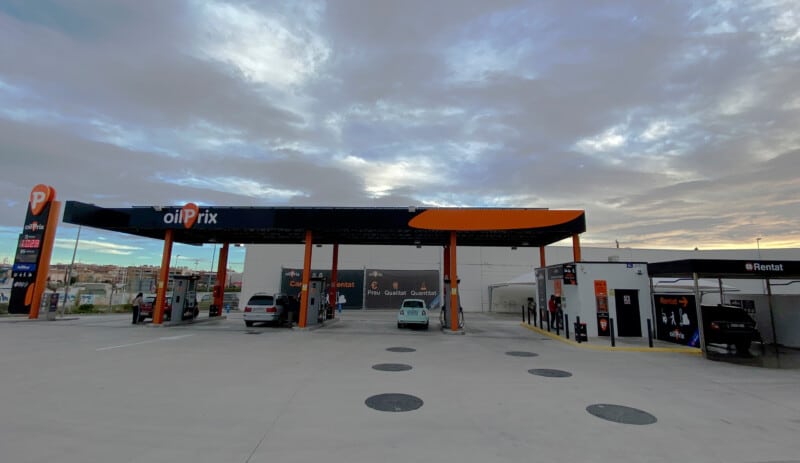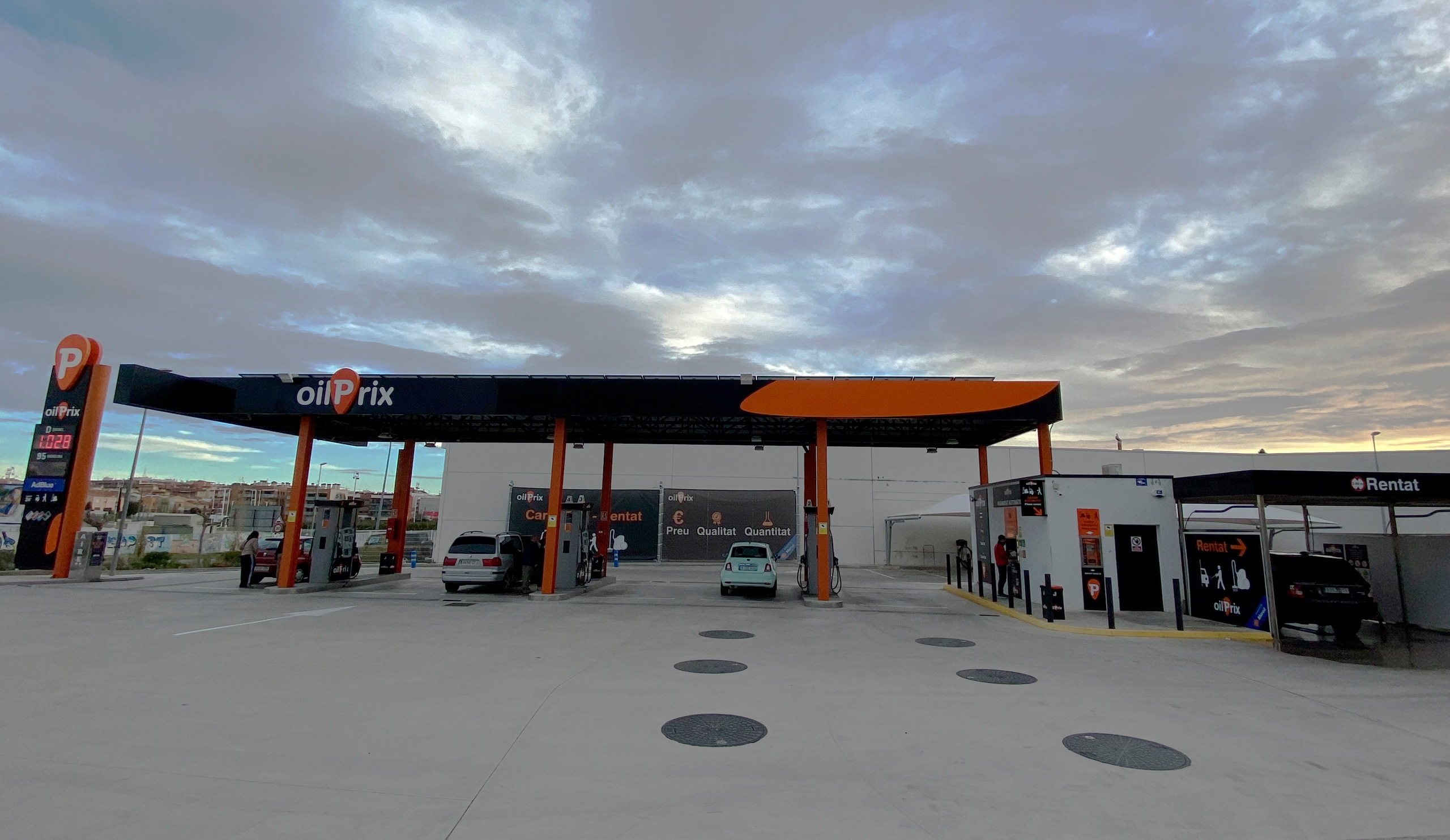 Meroil has an extensive network of Flagged Service Stations distributed throughout the country combining our two MEROIL and OILPRIX brands. As a result of the development of the market, a few years ago we decided to launch OILPRIX to cover the market segment of low-cost Service Stations.
The decision to purchase our fuels is always based on quality criteria, being our suppliers the best refineries in the world, unloading their products in our modern Terminal in Barcelona or in one of the associated terminals.
Meroil is committed to research and development of new products that adapt to the needs of our customers and are more environmentally friendly by marketing Biodiesel, Bioethanol, Adblue, LPG and constantly advancing in the development of new products and services for our customers.